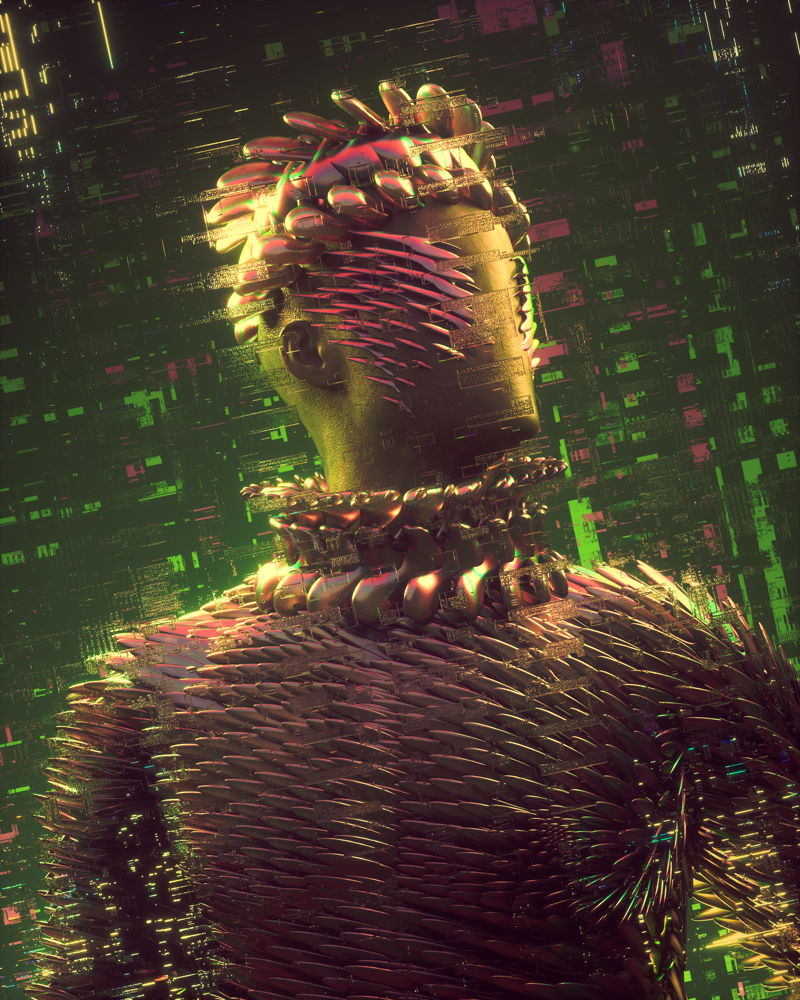 NFT Art on platforms:
MakersPlace, KnownOrigin, Objkt.com, and Crypto.com
NFT Art Drops/Drops:
2022 - UP Studio commissioned to produce 24 NFT artworks for joint Unstoppable Domains + Crypto.com campaign. Creative direction by Diego Ruiz de Aquino, artwork by Igor Martins, Renan Santa Terra and Felipe Zentil.

2022 - Launch of a collective collection of NFT art. Sale of 1 art of 90 editions, the total amount of which was donated to the humanitarian action "The Art of Giving" on Crypto.com, intended to help victims of the war in Ukraine.
2021 - Sale of collaborative collection of 3 artworks with Anjulie and MachadoXLeao on Crypto.com
Exhibitions:
2022 - By invitation of KnownOrigin, the work "Resilience" participated in the exhibition "MetaBorealis" as part of Metaverse Art Week at Decentraland.
2022 - Debut as an artist of the art collective NFT Brashill with the work "Reconvexo".
160 artworks sold in total, with a variable number of editions.