Stranger Things, House of Cards, Mortal Kombat and Google Allo!
Thanks to Felipe Griebel, we got this opportunity of working on this project for Google. 
Client - Google
Agency - AKQA São Paulo
Producer - Felipe Griebel
Motion - Felipe Griebel, Igor Martins
Create an immersive dialogue between famous Netflix and Mortal Kombat characters using Google's messaging app Allo.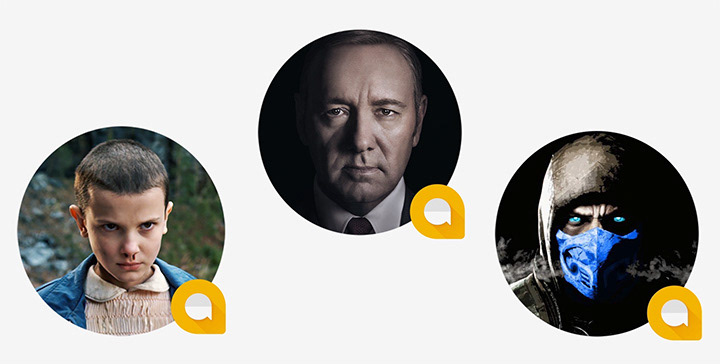 Technical Challenge
A lot of text had to be animated in a very short time. To make this project a reality in such a tight schedule, a script was created to automate keyboard typing, input text box resizing, writing, alignment, etc.